PREVENTIC™ Topical Solution
For the control and protection against ticks, mosquitoes, fleas and lice.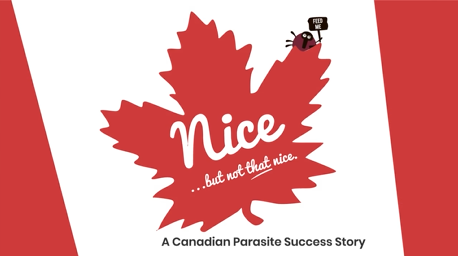 PREVENTIC™ Topical Solution for Dogs will control ticks, fleas and lice on dogs within 1 day of treatment and will continue to protect the dog from further infestation for at least 4 weeks. PREVENTIC™ Topical Solution for Dogs kills mosquitoes. Safe for use on puppies 8 weeks and older.
DO NOT USE ON CATS
Note: Virbac Canada's products are available from veterinary clinics. To find out what your pet needs, ask your veterinarian. Detailed technical information for veterinarians is available from a Virbac Territory Sales Manager.